About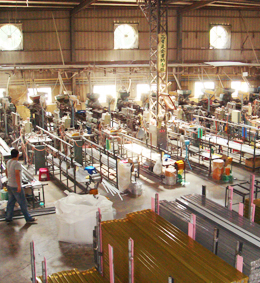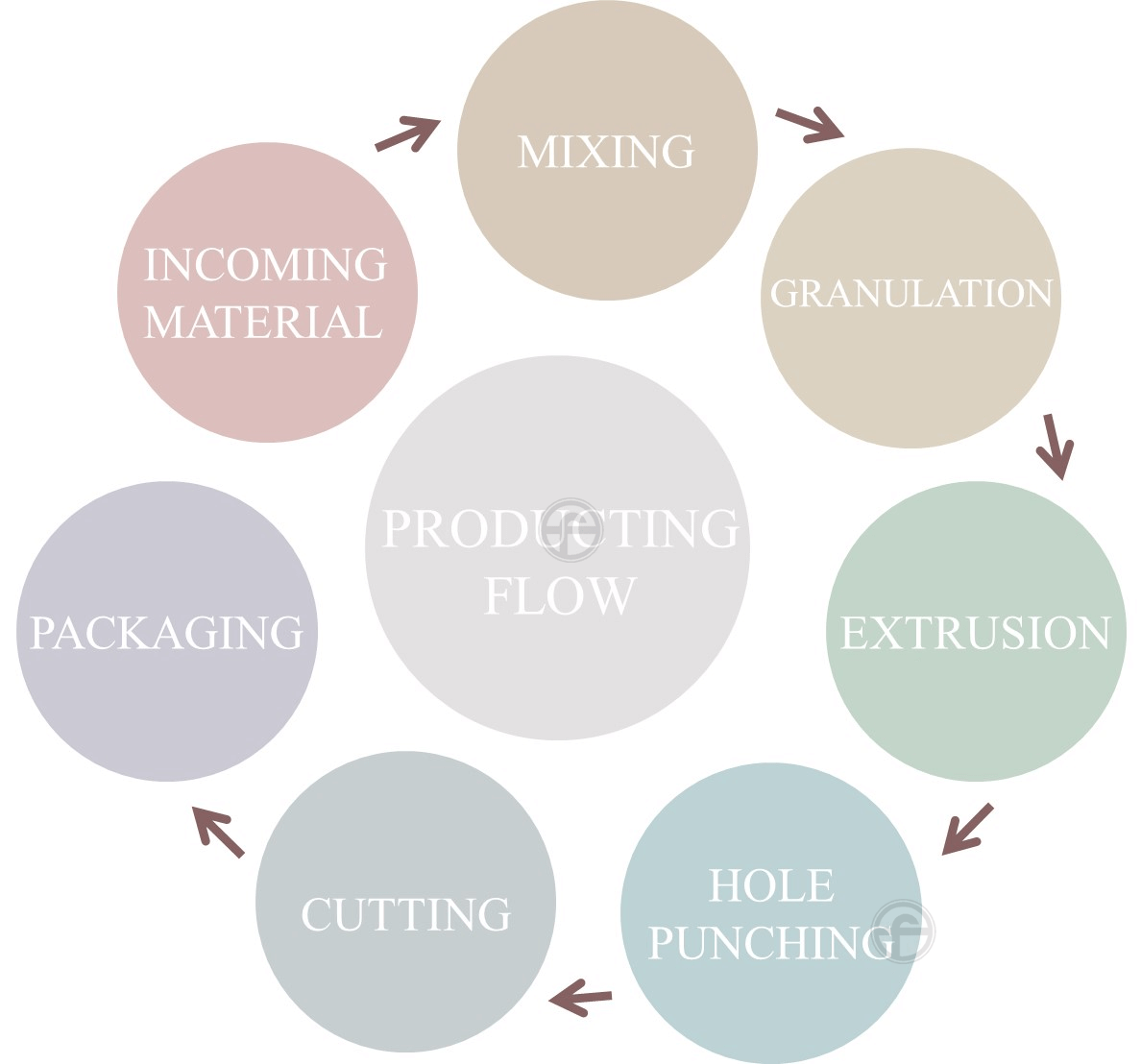 Cheng Feng was found in 2003 and the factory major slogan is "Quality is not an act. It is a custom.". The company founder, Mr. Wu, believes quality creates on the inside, and the company provides a clean, cozy working environment to the workers to produce superior quality PVC items.
Our company's concept is based on providing high quality products with reasonable price. Even face the costs increase period, we do not cut corners on the material usage as it is a promise to our customers. .
We watch every process in details, including material incoming quality control → material mixing → granulating → extruding → punching → cutting → packaging. Not just the material quality control, our workers are also trained to pay great attention and care during manufacturing. "Where quality matters" is our main goal at the production process.
As construction technology improves every day, we are speeding up on our new product development works in order to meet the requirements for the domestic & overseas customers.
We are strictly on customize product development process as we need to make sure the products fit into the customers' standards and solve the issues that the customers face during the construction works.
To satisfy the demand of customers heighten competition, Cheng Feng setting advanced facility, consummate quality system, and expand scale of production to create win-win cooperation for both parties.